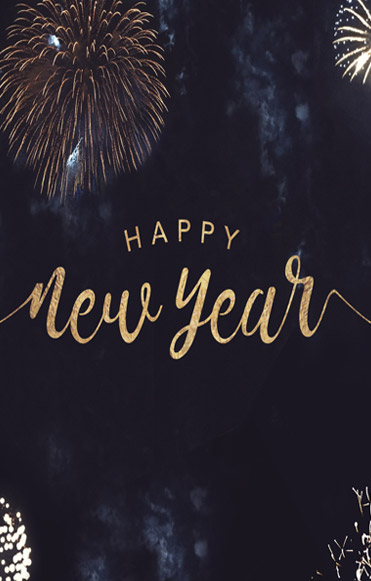 Top Strip Clubs To Party On New Year's Eve
Top Strip Clubs To Party On New Year's Eve
The details of the parties might change a bit, but year after year these strip club destinations have the best reputation for traditionally throwing an out of this world awesome New Year's Party.
Whether you're searching for fine wine and dine, south beach style night clubbing, booty shaking earth quaking or Latin vibes, one of these clubs is for you.
Rick's Cabaret New York City
If you're dressed to the nines and want that red carpet feel and the finest wines, no place better to drop by after New York's New Year's Eve Ball drop than Rick's Cabaret. Get warm and join the privileged class in this traditional world class iconic venue located in the midtown heart of Manhattan. This top-rated steakhouse features the best in first class dining, spirits and let's not forget the sexiest ladies pervading all that sexy entertainment. It's the exclusive spot if your taste is exclusively high style. Read More
Jaguars Phoenix
They say you can't have your cake and eat it too. We call BS, of course you can have your cake, eat it and enjoy sports, great Latin music, special guest DJs and delicious sexy entertainment from all over the globe. This sexy club offers a late-night kitchen, hookahs and you'll find other guests that are ready to laugh and play. Management and staff are known for getting the crowd to join in on the dance for the best New Year Eve countdown party you'll ever visit. Upcoming New Years Events
Scarlett's Miami
Looking for high energy ambiance alongside Miami's top dance hits and lightshow wrapped in totally nude entertainment? That's Scarlett's Cabaret in Miami. This South beach style club has all the feature of the Miami highlife without the drive, headache, parking and pricing. Scarlett's is renowned for its sexy Pole Stars. Nowhere else in Miami do you see beautiful women perform out of this world pole tricks. New Year's offers a great treat with plush VIP seating and views from all over of the large 40 ft wall New Year's Eve Countdown. The 25,000 sq. ft entertainment complex leaves an imprint in your mind of a night you will never forget. New Year's Party in Miami
Tootsie's Cabaret
Come as you are, spiffy in your suit or comfy in your jeans. Tootsies is the place where everyone parties. The 75,000 facility boast a Las Vegas style party where everyone is comfortable. Even Drake likes to brag about getting shoulder massages on the 2nd Floor of Tootsie's, where skyboxes provide 180-degree views of all things bouncy and beautiful. This Miami mega club offers half priced drinks and no admission till 8pm on New Year's Eve. New Years events in Miami
Club Onyx Charlotte
If Hip Hop is your thang, then Onyx is for you. Onyx Charlotte is the largest strip club in the southeast boasting the best wings and breasts in Charlotte. The city's hottest DJ's play the best in hip hop and R&B until 5am every Friday and Saturday as Charlotte's sexiest twerk-it-away all night long. Makin it Rain and Popping Bottles is the theme and sexy beauties from all over are willing to dance for a dollar. Onyx's New Year party includes an unforgettable countdown with a large money drop.